Contact our technical support team for solutions
Expert Guidance For Your IT Needs:
Speed up your company's productivity when you rely on our IT Consulting. We offer Chief Information Officer Consultant (Virtual CIO) services and a variety of reliable technology programs to overcome IT-related obstacles.
Benefits Of Our Consulting Program Include:
Identifying threats to your network and correcting them before they become an issue
Comprehensive individual plans, top of the line vendor products and technology installation packaged in well-rounded options to suit your needs
Protection through powerful IT security methods.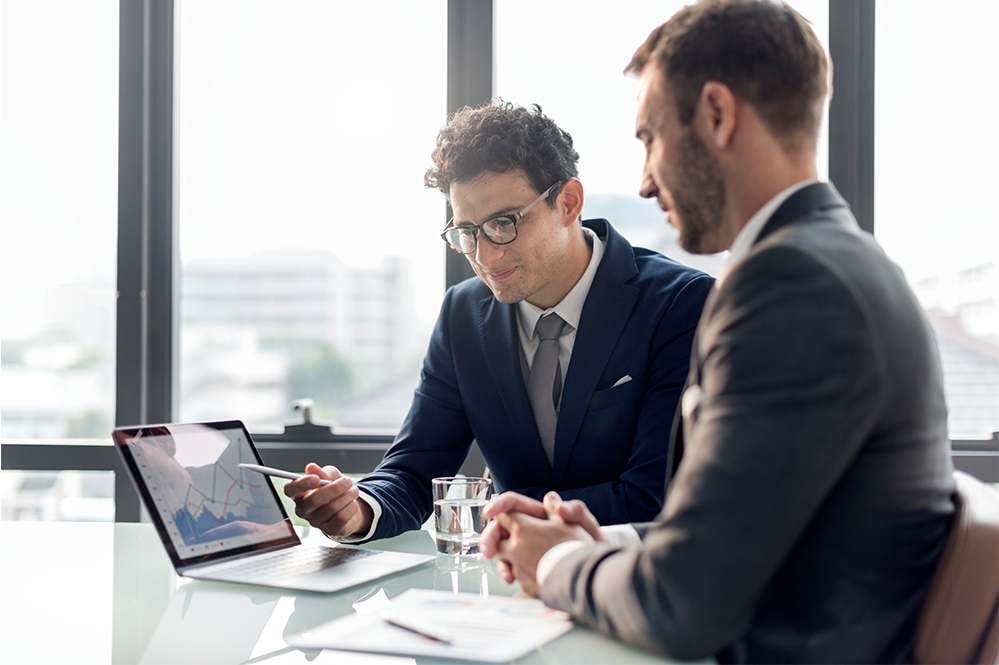 Expert Guidance For Your IT Needs:
We learn about your business and become your technology partner to best support your company.  Our intent is to give you solutions to make your company more productive, efficient and secure.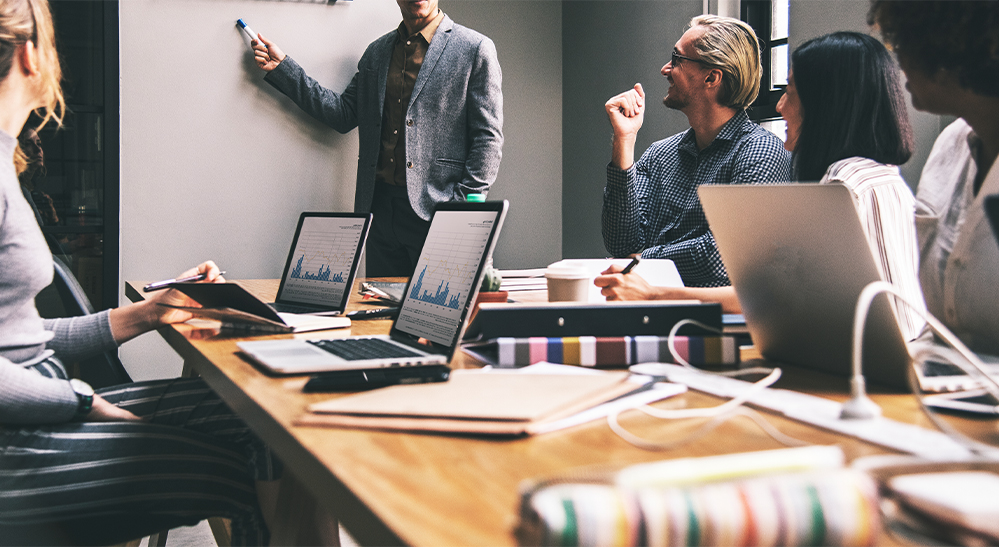 Contact One of Our Experts
Serving small to medium size businesses