Backup and Disaster
Recovery
Contact our technical support team for solutions
Make sure your information is protected:
Don't risk everything you've worked for by ignoring the real risks of data loss, security and recovery in the event of a disaster, large or small. We can help you set up proper ways to ensure your data is backed up and quickly recoverable.
The continuity of your business is critical, so use our comprehensive backup solution to keep your information safe and secure. Our proven business continuity strategies will keep all restricted and sensitive data secure and within reach, allowing you to get back in business as soon as possible.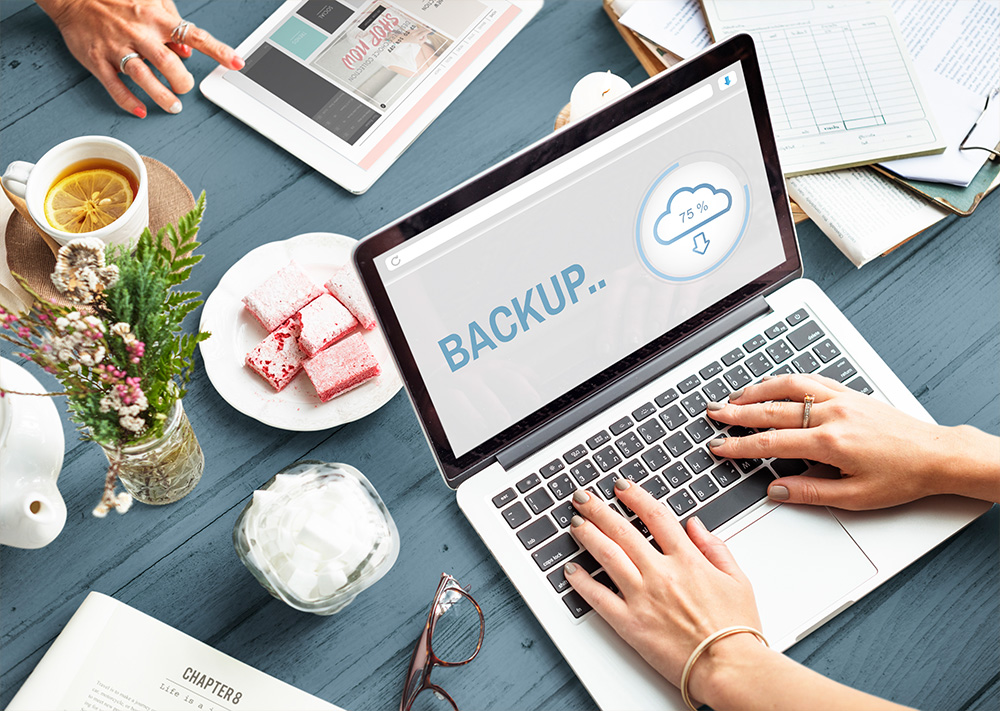 Make sure your information is  secure and protected:
We work with your company to come up with a BDR (Backup and Disaster Plan) that will fit your needs to make sure you can maintain business continuity in the event of a security breach, virus, hardware failure or any other issues with data loss.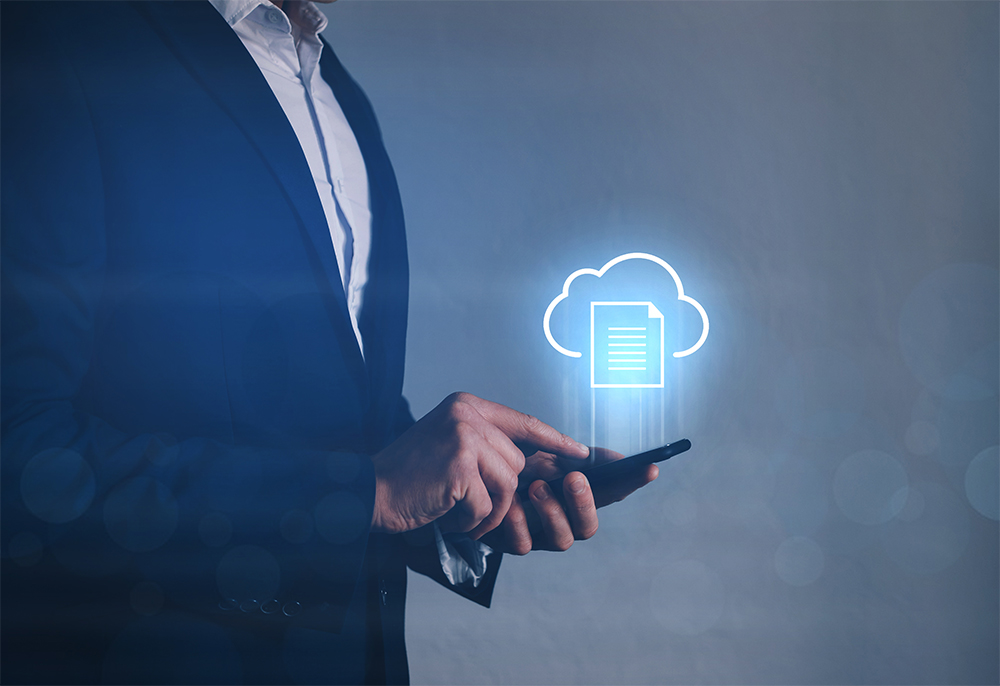 Contact One of Our Experts
Serving small to medium size businesses