Information Technology and
Managed Services Provider
Serving small to medium size businesses
Solutions for Your Business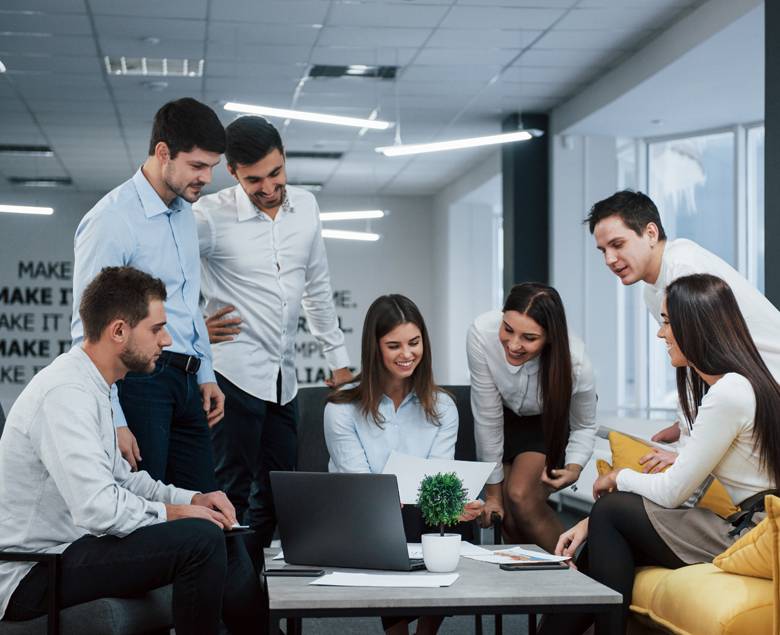 Solutions from SD Tech are easy, quick, and economical to implement.
Whether you have 3 workstations or 300, you depend heavily on the Internet, e-mail and a secure network to effectively run your company.
You can depend on us to set up and support your computer and technology systems so you can overcome IT obstacles and focus on growing your business.
Our Clients Say
I have known SD Tech for over 7 years. During that time everyone that had used their services has raved about SD Tech as an IT consulting company for their businesses.  I needed a replacement and we have a main office with about 25 users and about 10 remote users in our network.  I interviewed and got bids from 3 different It providers. SD Tech was priced very competitively and laid out a detailed plan of what he would do to improve our systems.  That included both upgrading some hardware, implementing security changes and procedural changes. We decided to implement about 70% of the plan immediately and phase in the rest over the next 12 months.  The install of the hardware and software upgrades took about 2-3 weeks.  Everything went smoothly with no down time. The conversion of the remote users to a new software took a bit more time but that was mainly due to older personal equipment and software a few of the remote users were using.  What is great about SD Tech is that they work seamlessly with the office and implements the updates without a major disruption of your work flow.  Also, SD Tech is willing to work with existing hardware/software and process. When we had the hacking scare recently we had no issues from our IT systems.  A testament to the security and firewalls SD Tech set up.  But even more impressive, SD Tech, emailed and called us as that was going on to tell us he was checking our system and on top of the security.  Peace of mind for an owner. Billing has been seamless with no extra or surprise chargers.  I would highly recommend SD Tech as your IT Consulting company.
Sean K
President
West Coast Mortgage
Our Clients Say
SD Tech has exceeded our expectations as our IT vendor. Their response time and hand holding for our employees has been instrumental in freeing up our Director of Operations to focus on her job duties instead of constantly fixing issues we faced on the IT side before engaging SD Tech. Since contracting with SD Tech our company has replaced servers, implemented increased IT security measures, replaced our entire phone system and migrated to a new email system.  SD Tech was able to facilitate a smooth transition for each project enabling our staff and agents to experience very little, if any, interruption to their day to day workflow. I would highly recommend SD Tech to anyone looking for an IT solutions company.
Steve M
President
Lee & Associates, Inc

Need some help? Open a support ticket here.
You can also install our remote agent allowing us to easily help you.