Contact our technical support team for solutions
Enterprise Email Solutions:
Email is one of the biggest targets for hackers. That is why it is so important to use Enterprise email services for your business.  Unlike standard email services, Enterprise Email has more security buildin to help protect your company.  We are a Microsoft Partner and recommned Microsoft O365 platform.
Access Files Anywhere
Secure Cloud Storage
Centralized Collaboration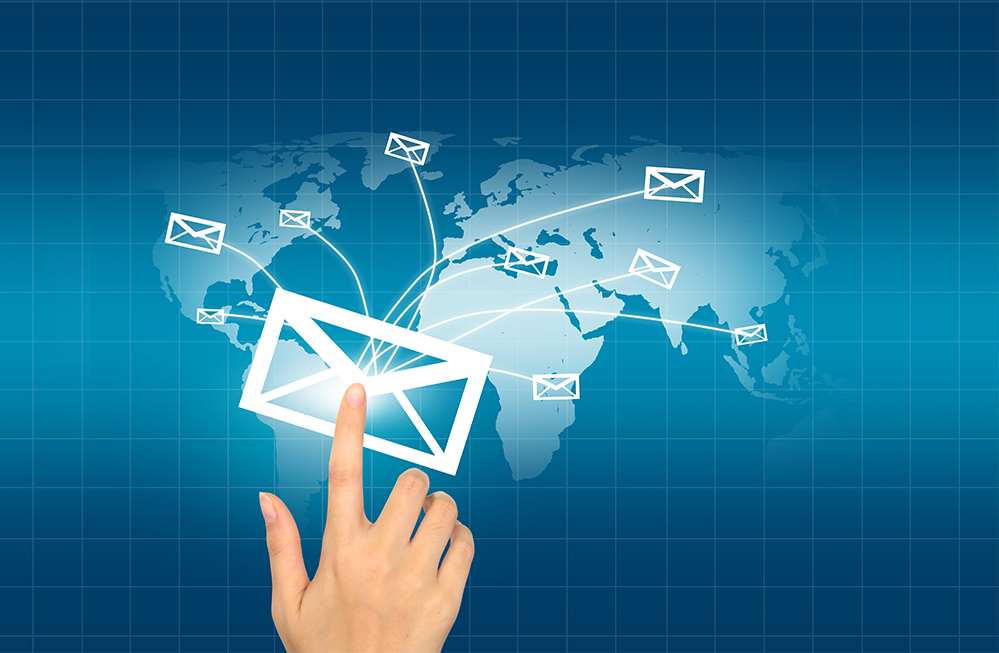 Communicating With Your Clients:
Email is still one of the preferred methods to communicate with your clients.  We help our clients integrate Microsoft O365 into 3rd party systems:  Salesforce, Clio, VoIP systems and many more.  These integrations have shown to increase employee productivity and satisfaction in the workplace.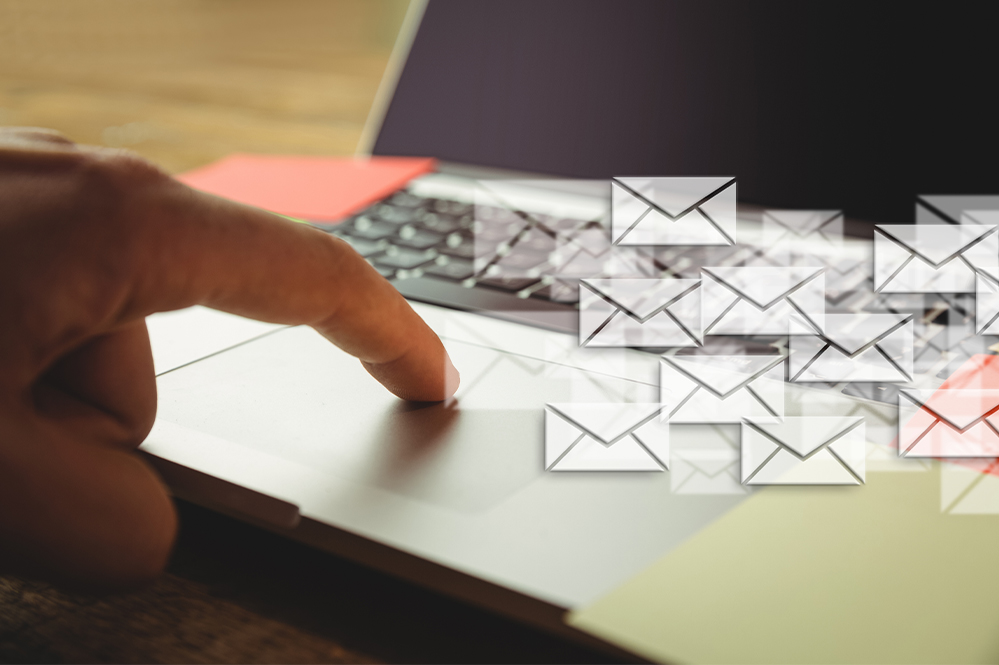 Contact One of Our Experts
Serving small to medium size businesses